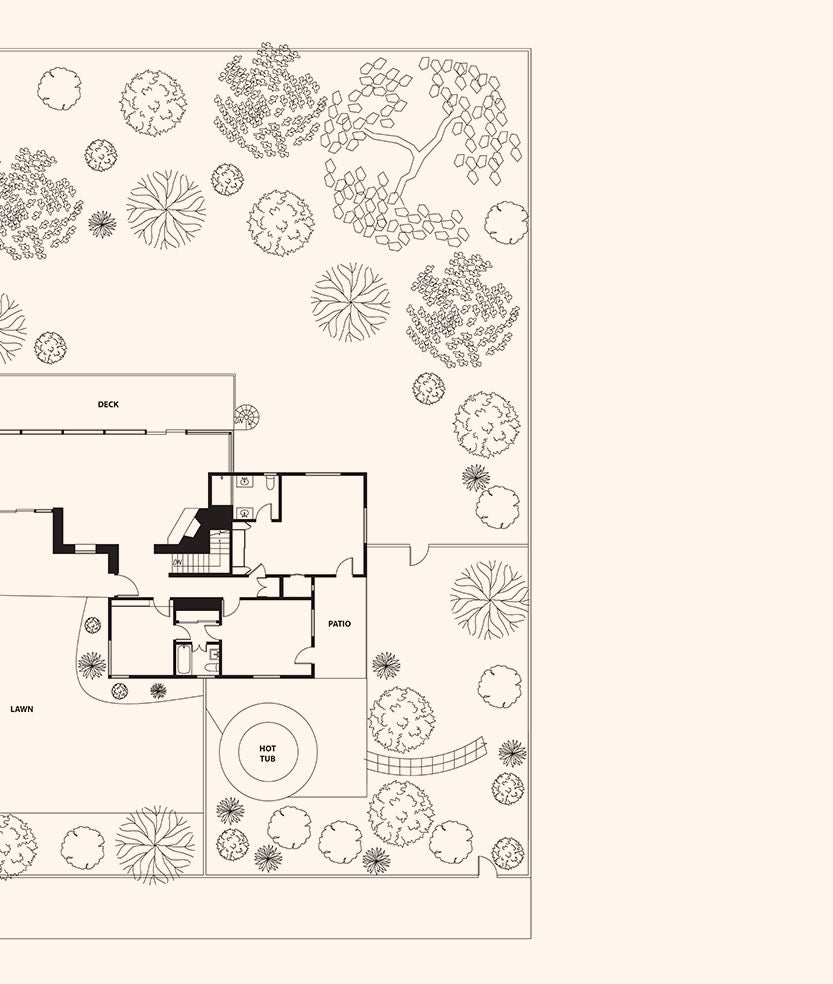 YOUR ENERGETIC BLUEPRINT™
Design Services can be combined with Intuitive sessions to create a more holistic - life changing - experience. All services are guided by your Energetic Blueprint™.

Numerous factors that cross disciplines make up your Energetic Blueprint™.


Ancestry
Grounded Intuitive
Everything is Energy
Energetic Blueprint™
Environmental Psychology
Energetic Aesthetics
Neuroaesthetics
Holistic Design
Biophilia
WE DESIGN HOMES THAT HEAL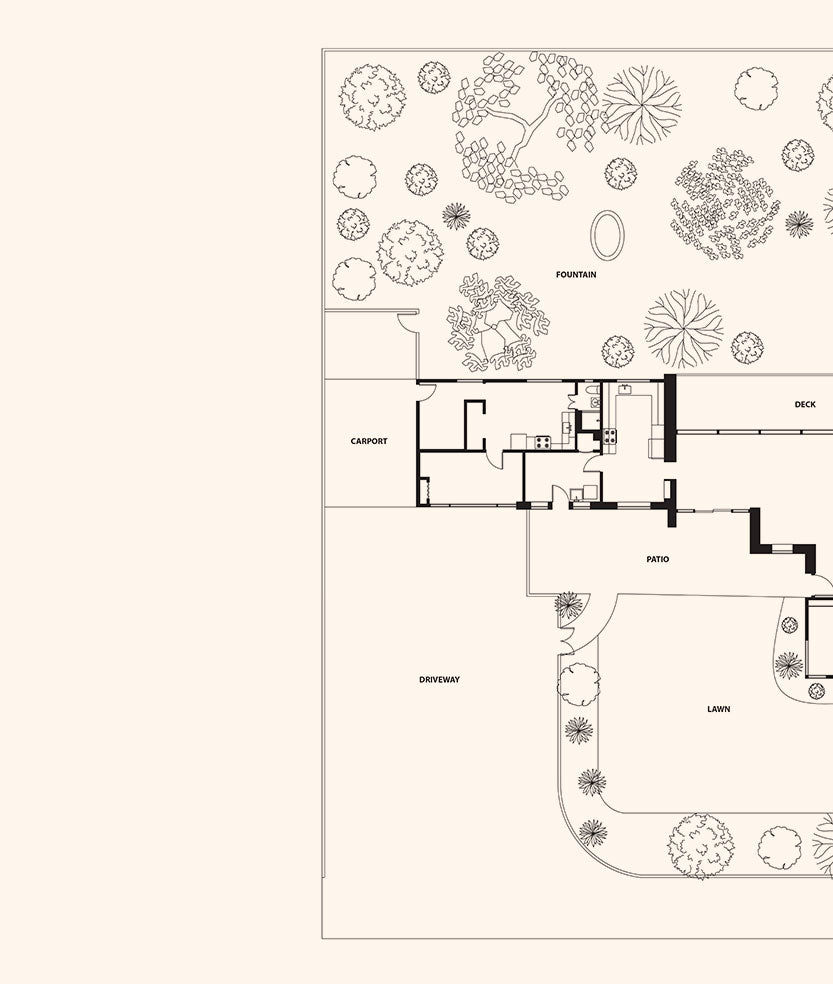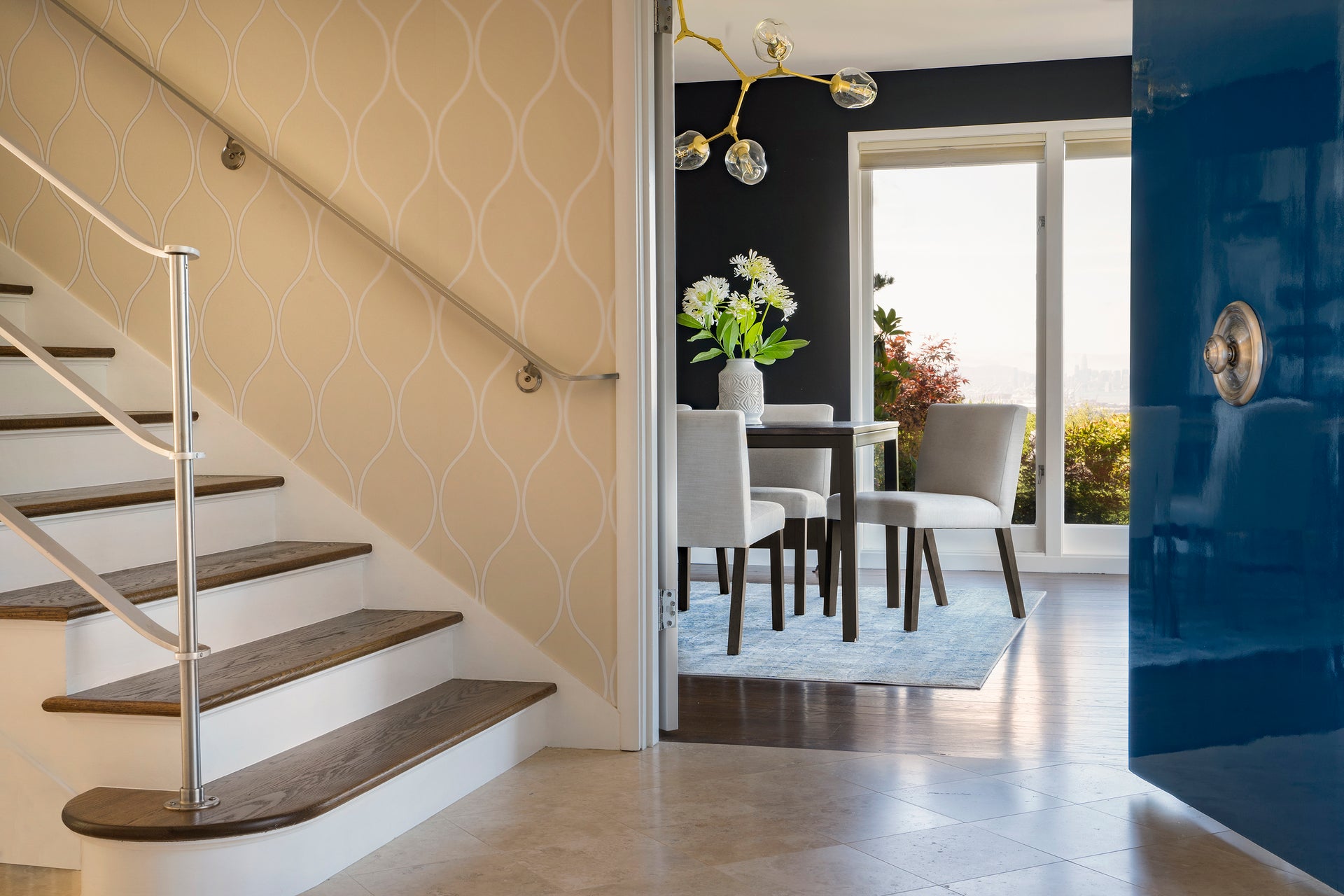 Kimberly skillfully intuits and assimilates one-of-a-kind presentations using her proprietary Energetic Blueprint™ process.

We listen to our clients and pay attention to every detail, so you don't have to. We are with you from conception to completion.
 Experience the KRI Difference
"Kimberly's Ability to intuitively tap into what we needed resulted in a finished product that far surpassed what we thought we wanted. My husband & I still wander from room to room, taking in all of the peace and beauty with immense gratitude"
Orinda