We design and curate spaces that energetically support you in living your best life
ABOUT KIMBERLY REYES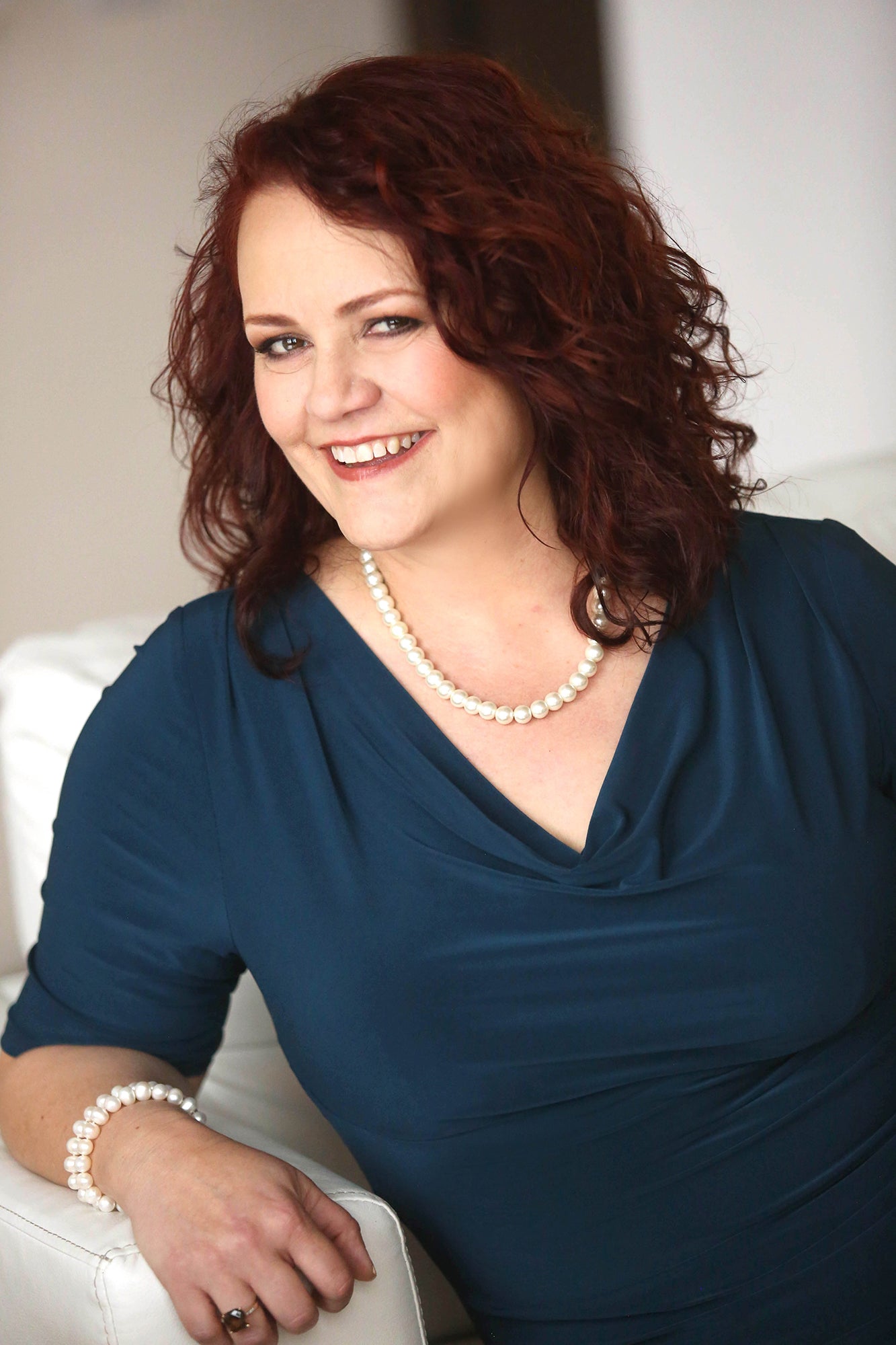 A full-service interior design firm known for discretion, white-glove service, and unparalleled eclectic designs, Kimberly Reyes Interiors works with discerning clients across the globe.


NDA available upon request for your introductory call.
KIMBERLY REYES INTERIORS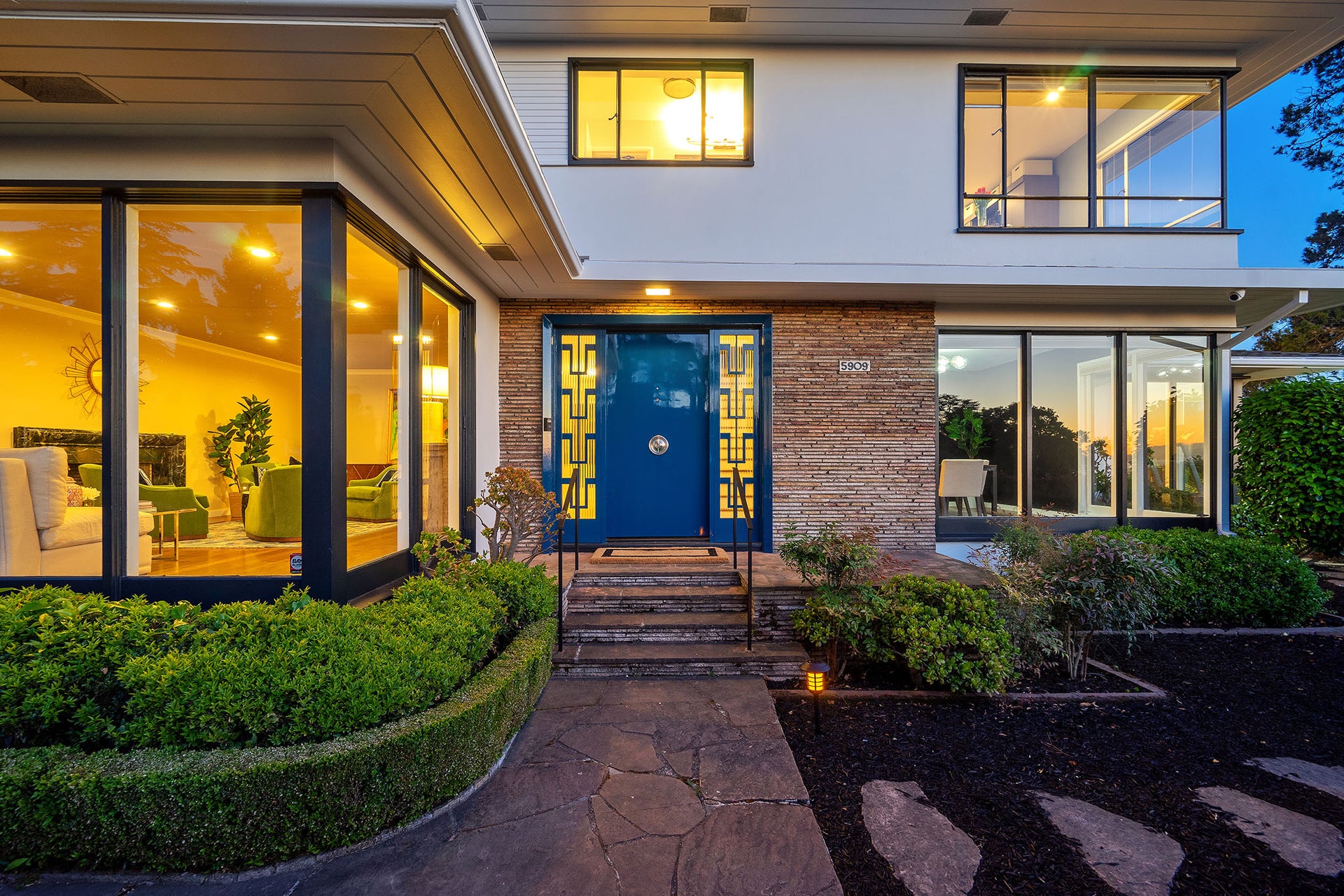 "Kudos to designer Kimberly Reyes, who undertook a fundamental restoration of the property on behalf of the owner, subtly and with great sensitivity, bringing all the home's inherent architectural qualities to the forefront."
CA Home + Design
BLOG
Your Lifestyle
by Design
Neuroaesthetics: 
It is all about the brain. The human interaction with fine beauty. How the brain and nervous system process that information and assimilate it. Research has proven that being exposed to refined beauty, even in micro doses, can improve overall health, heal your mind, body and enable people to flourish.
Read more
NOW OPEN
415.658.7245
4500 19th Street
San Francisco, CA 94114
Open
Monday – Saturday
9:30am – 6pm