THE KIMBERLY REYES
INTERIORS EXPERIENCE




We cultivate and create an environment where you are seen and heard even during the challenges of the design process.

With acute attention to detail, we bring your projects from conception to completion. KRI serves as a client liaison to oversee project management, so you don't have to. We've cultivated and nurtured collaborative partnerships in the industry resulting in long-term relationships with the most skilled tradespeople. 

Our team is comprised of professionals with decades of combined construction and design experience. The KRI team is integral to the process of actualizing the vision Kimberly creates for you inspired by your Energetic Blueprint™.


Contact me for an initial conversation - Kimberly Reyes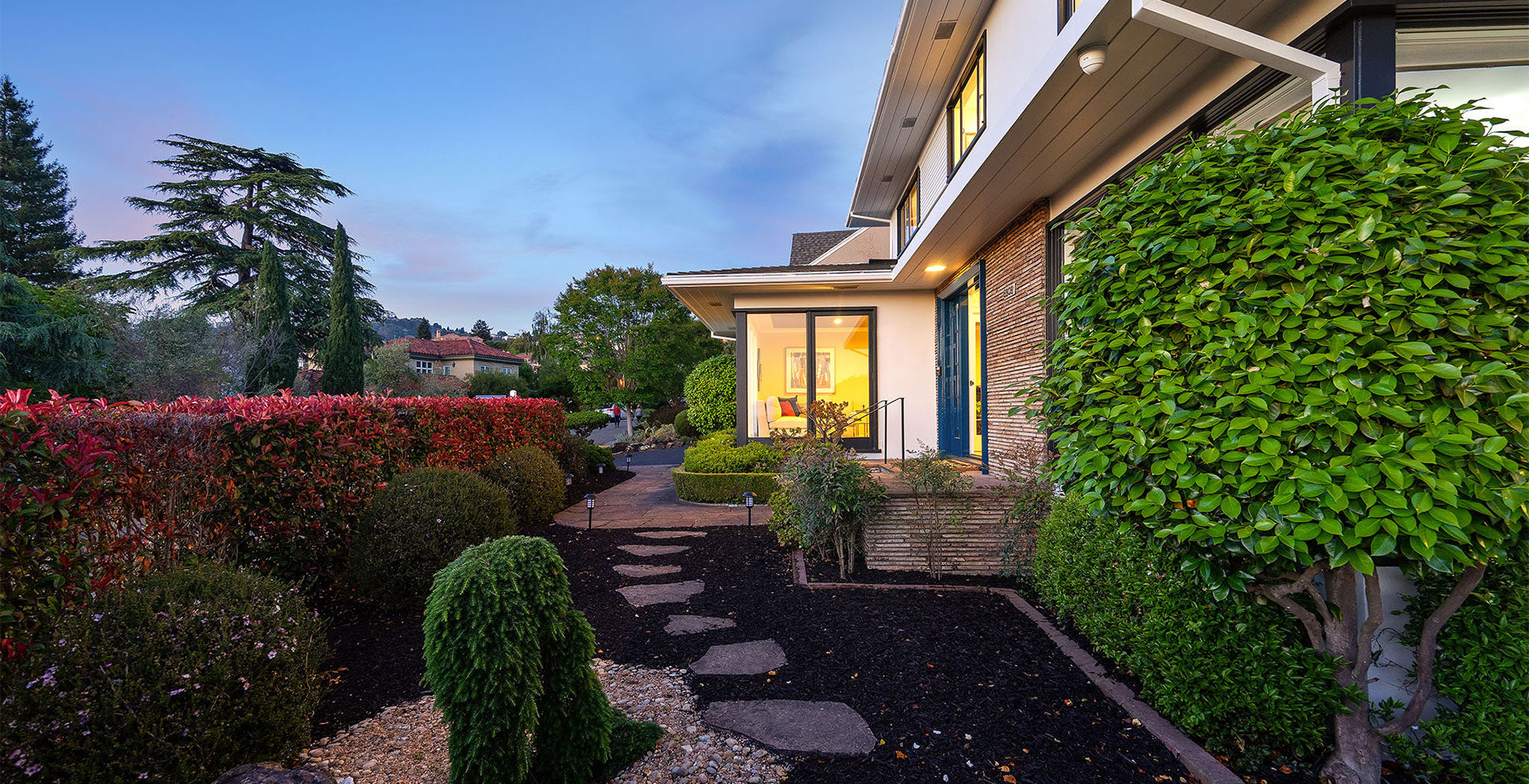 "Working with Kimberly and her team was a Joy. They were on top of every detail, made us feel at ease in a fast-moving project. Our home is stunning and perfect for our family to share loving experiences for years & generations to come."
Lafayette Client