"We are selective about the projects that we take on. We tend to say yes to people, not projects. Projects can be large or small. The scale of the project isn't our main focus,  it's the people that we work with day in and day out. Our firm is extremely client-centric. My main objective is to make your home an ecosystem that supports your health & well-being holistically. " 


Contact me for an initial conversation - Kimberly Reyes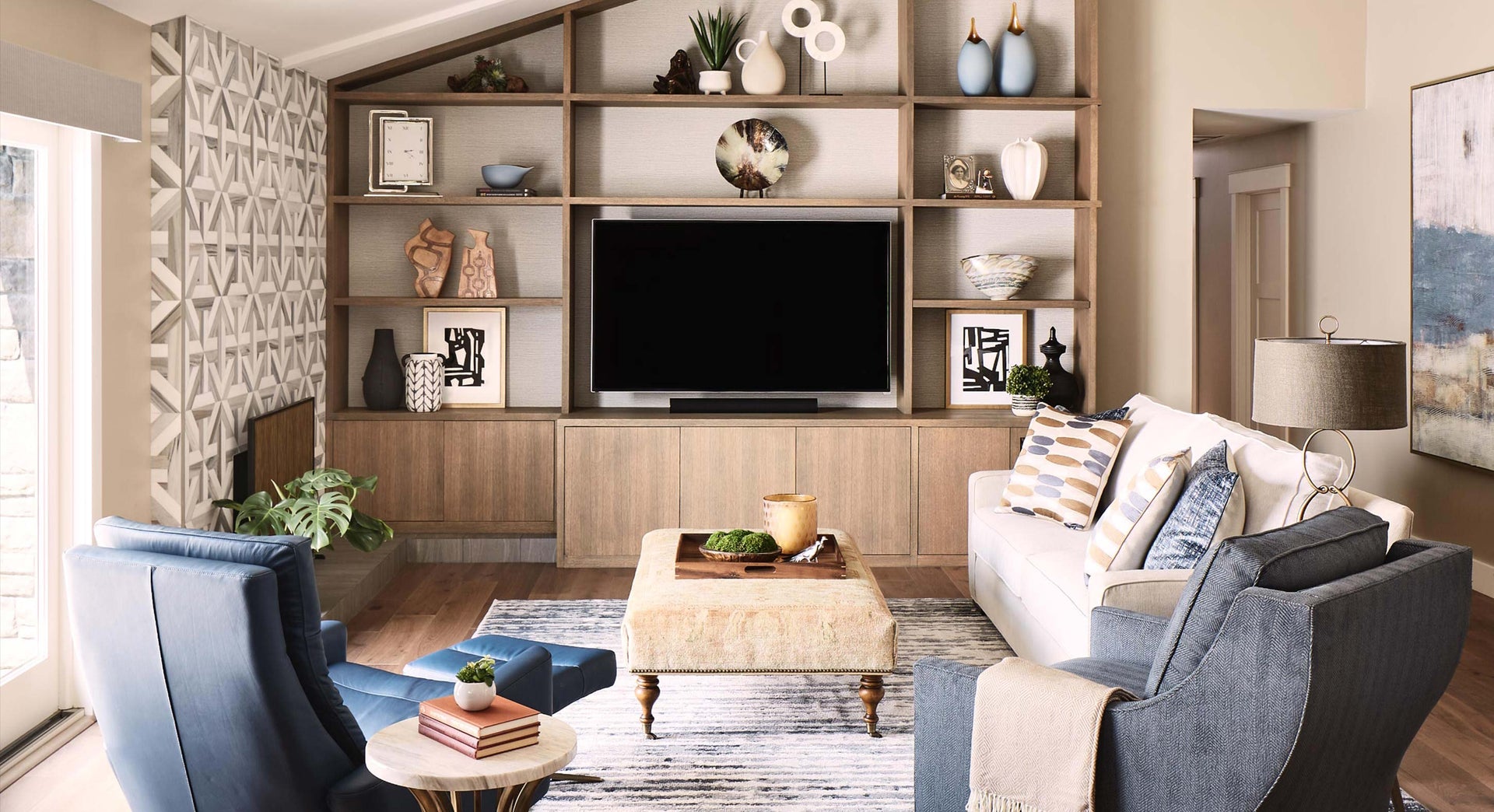 Kimberly Reyes Interiors provides confidential, full-service, white-glove treatment for discerning clientele worldwide.
NDA available upon request for your introductory call.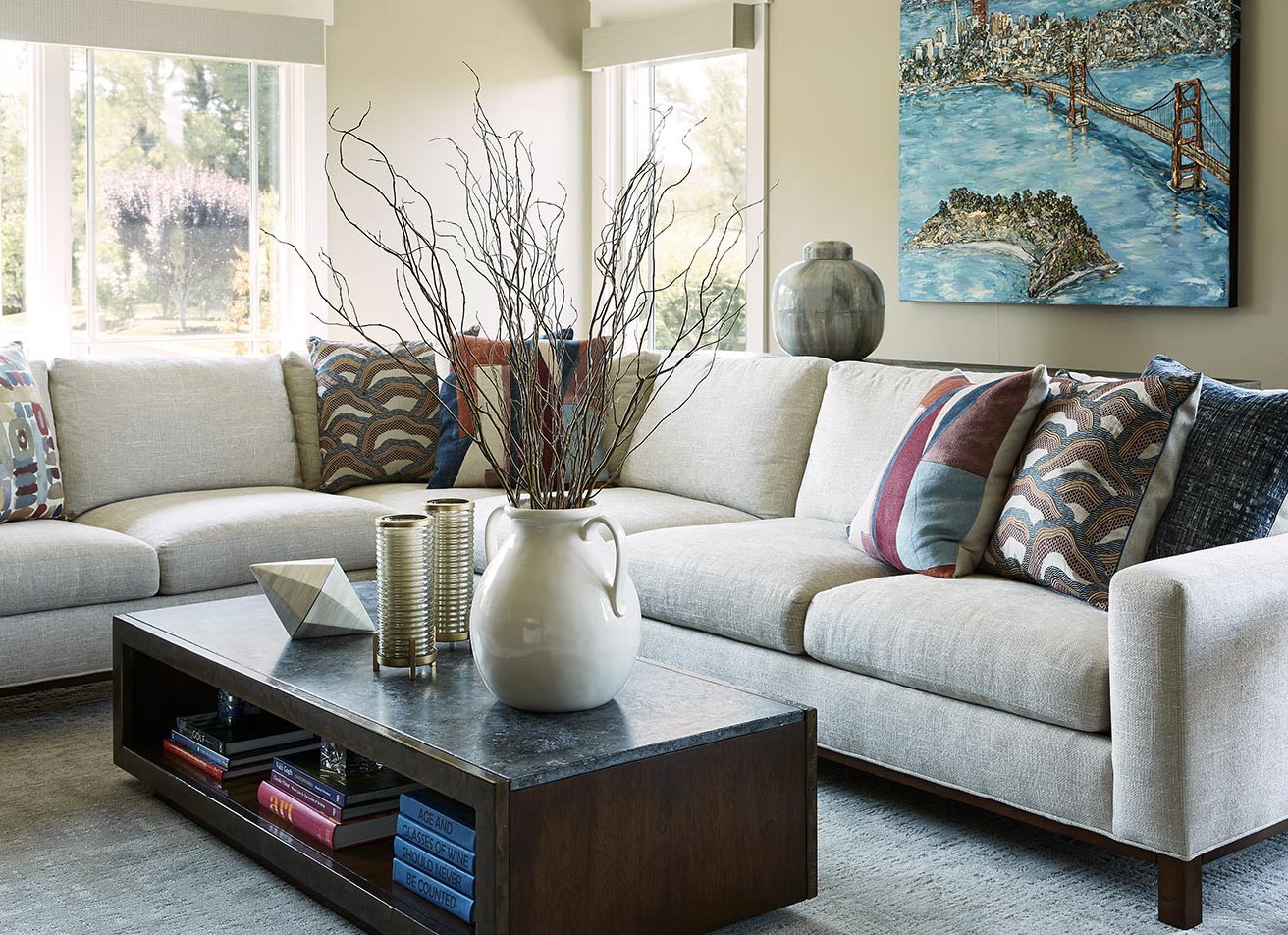 "We are proud to say that we work with some of the most discerning clients in the world.
KRI builds Trust and Confidence, which results in being hired to work on multiple homes and referrals that keep us working for multiple generations within families. "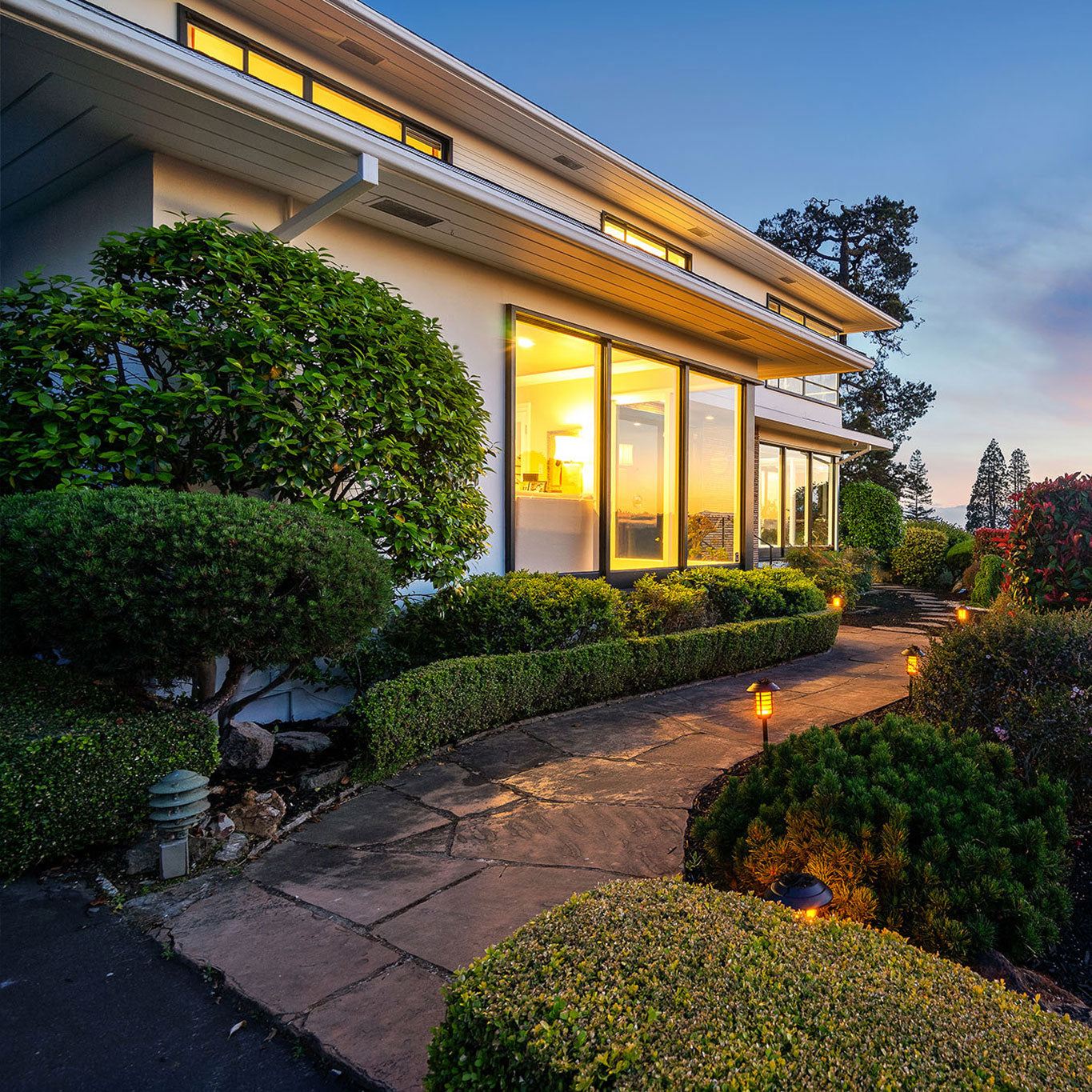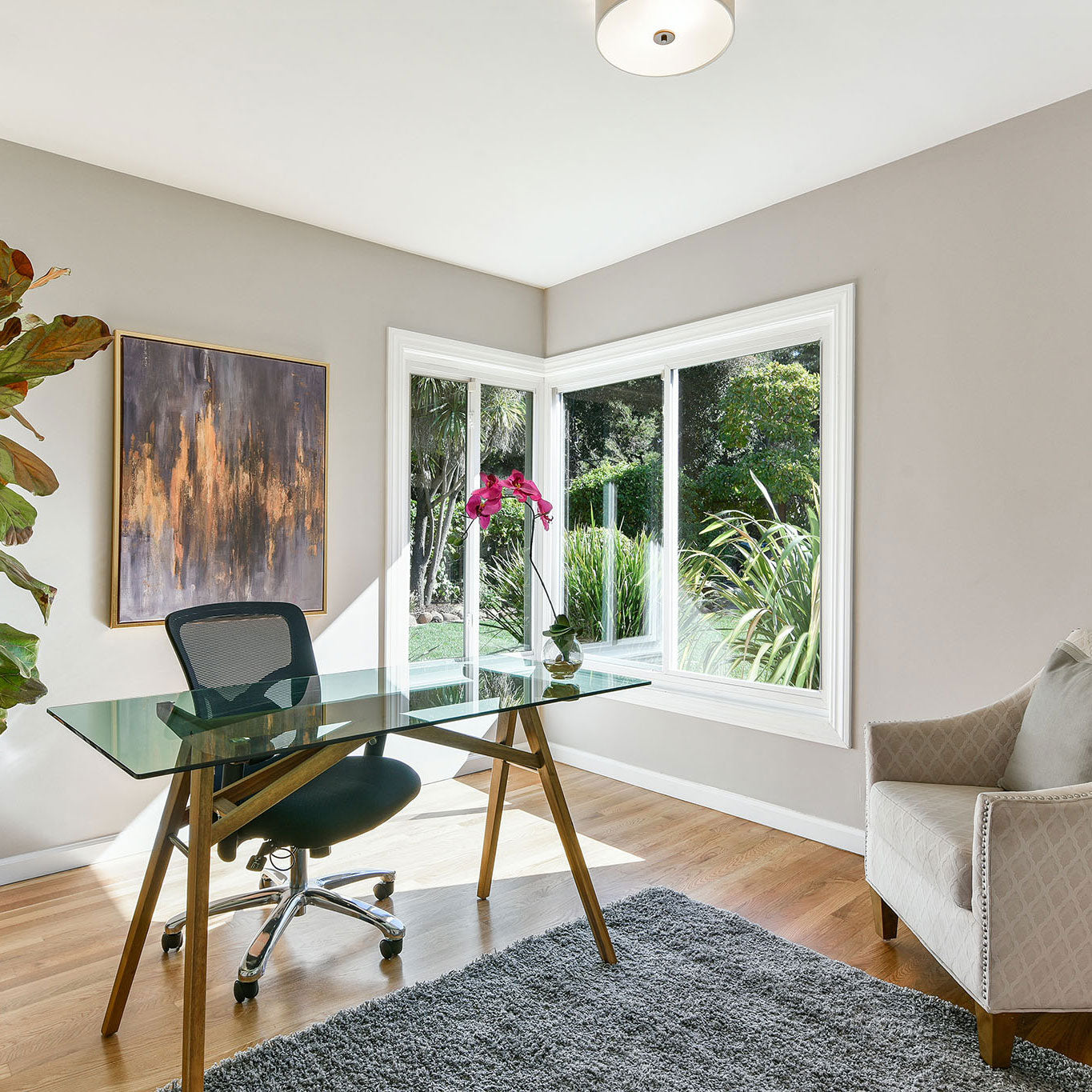 KRI is well known for creating bespoke designs that optimize your emotional and physical well-being.
Request your consultation